Community Broadband Networks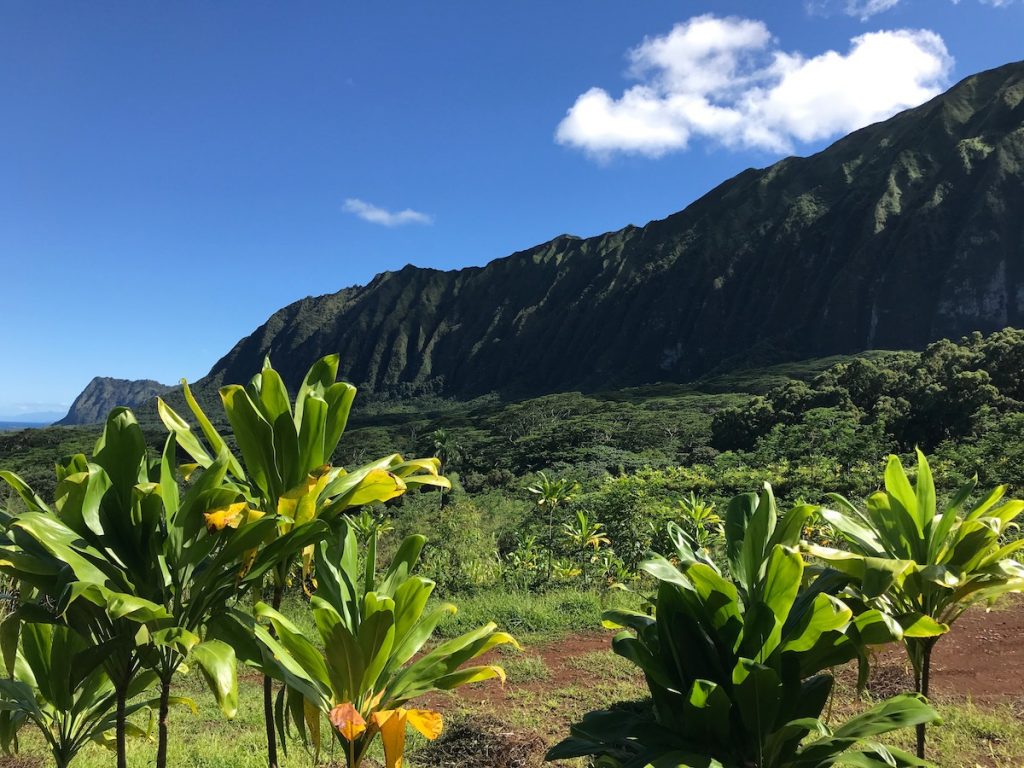 The partnership with the Internet Society, Muralnet, Hawaiian Telcom and DBEDT built a rural community broadband network at Puʻuhonua o Waimanalo. The community network created is an independent Internet Service Provider (ISP) for the community to serve the residents who would have otherwise been unable to afford Internet access.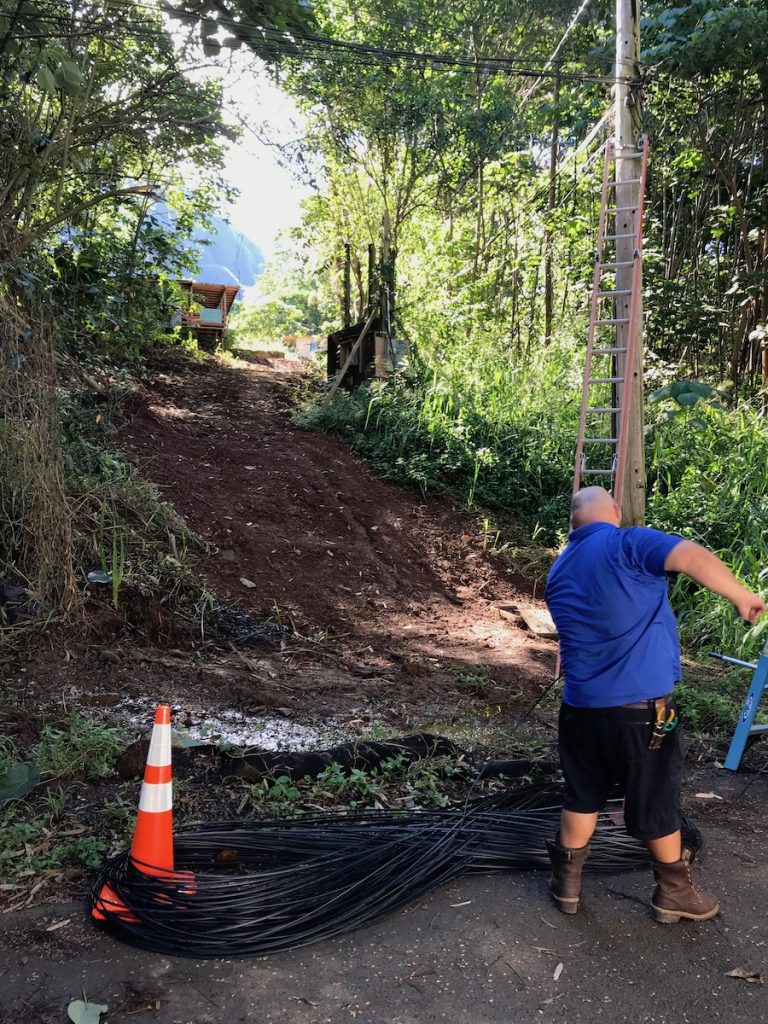 In November 2019, the Internet Society held their 3rd Annual Indigenous Connectivity Summit in Hawaiʻi. The panel portion of the summit was held in Hilo and the community network build was conducted in Waimanalo, Oʻahu. In addition to the community network, the Internet Society published this policy paper and summit report on indigenous connectivity.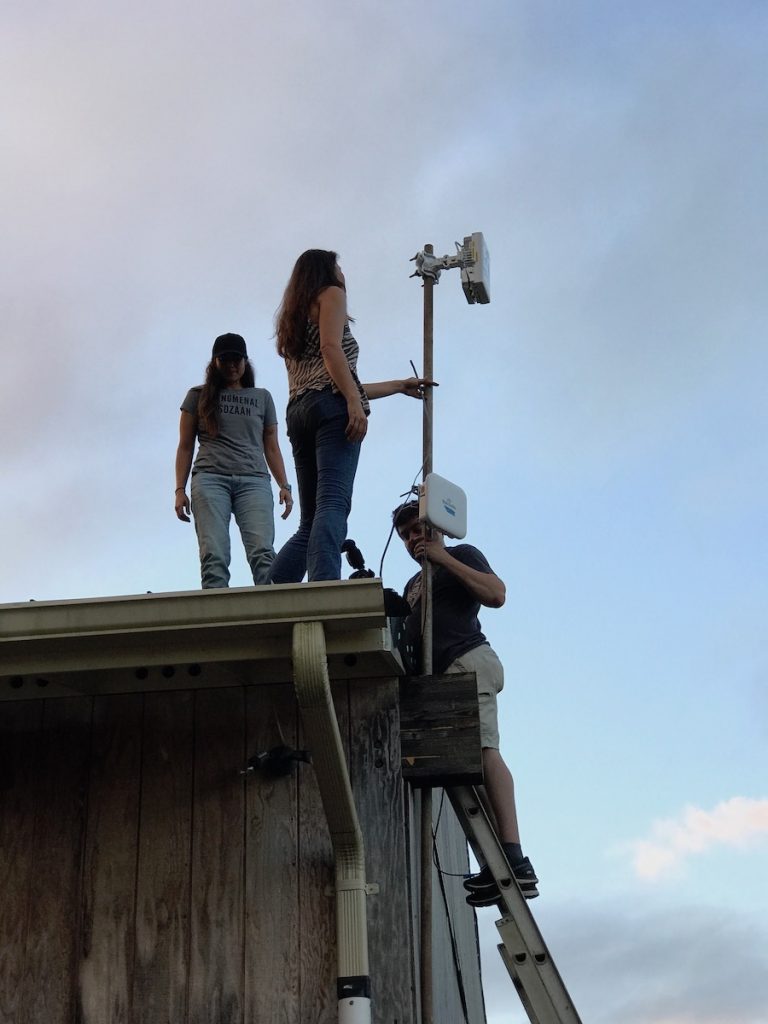 The plan is to support grassroots efforts like this and replicate community networks throughout Hawaiʻi, to provide an alternative Internet connectivity model especially for rural and indigenous communities.