Broadband Hui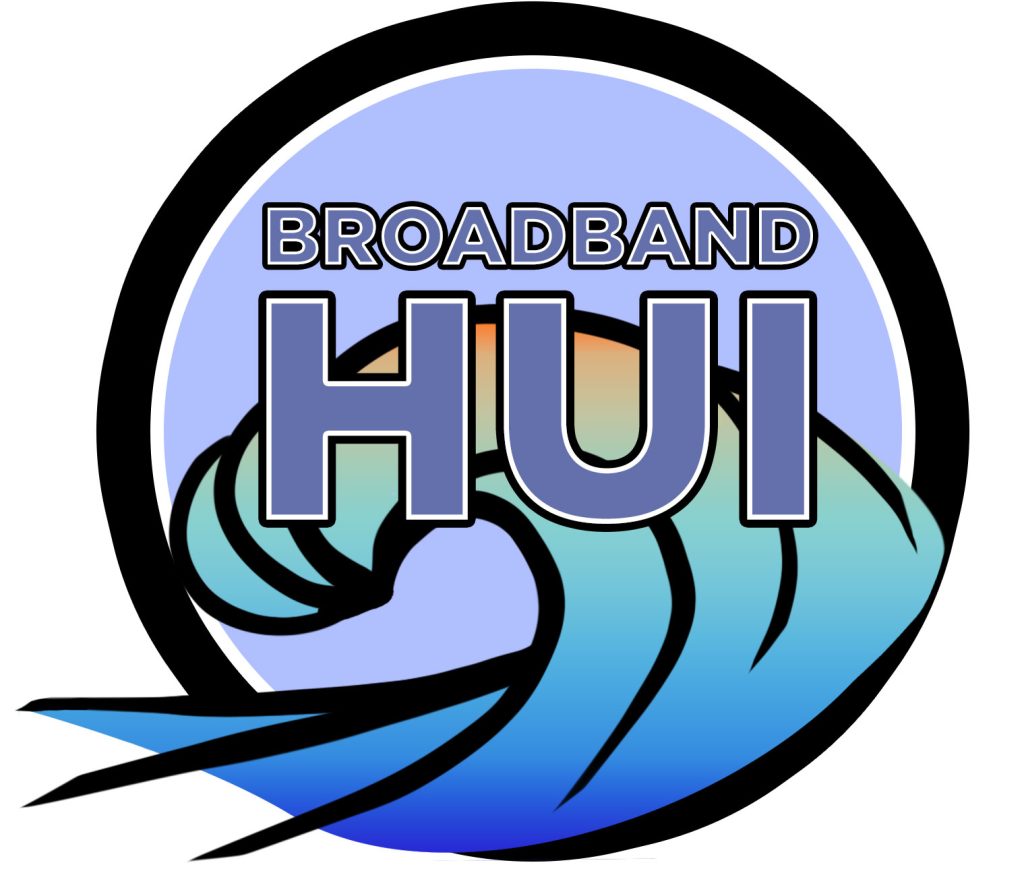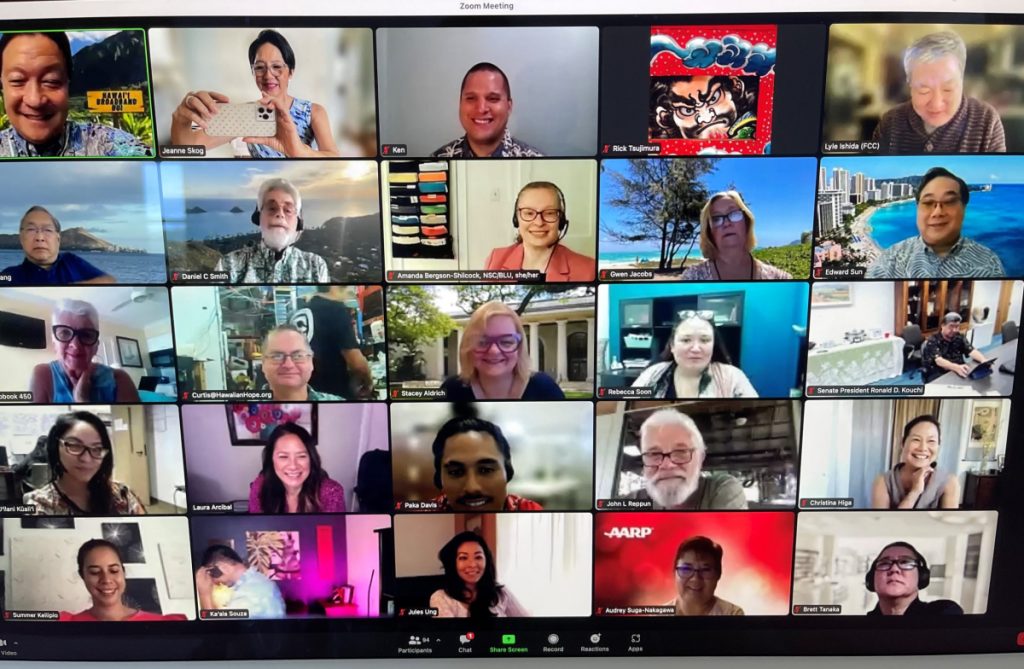 On March 25, 2020, DBEDT teamed up with community stakeholders, Transform Hawaii Government and the Economic Development Alliance of Hawaii to convene the Broadband Hui as a way to address gaps in broadband access, close the digital divide and achieve our digital equity goals.
Developed in Fall 2020 our guiding document is the Digital Equity Declaration and it still holds true three years later. As a result we've adopted the motto Broadband for A.L.L. (Access, Literacy, Livelihood)
The BBHui has grown in size and is represented by the private sector, non-profits and public sector and meets every Wednesday at 9:00am HST.
You can also find an archive of agendas and zoom videos of previous BBHui calls here. In addition to the agendas the Broadband Hui maintains a mailing list and conversation on the BBHui Google Group.
If you are interested in joining the Broadband Hui please feel free to contact Burt Lum or Shola Kahiapo-Trevino.